Featured Event
---
Christmas Tree Lighting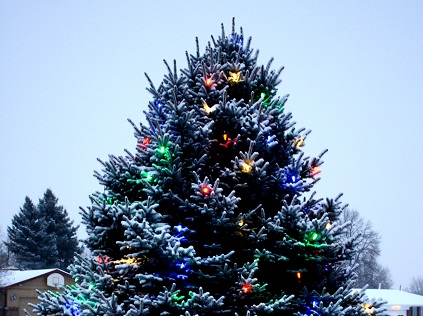 For children and families of all ages. Join us in the library during the Tree Lighting festivities! Orange's very own Singing Principal Al deCant will be performing in the Meeting Room, and festive take and makes will be available for pickup. No registration is required, kits are available while supplies last.
Sunday, December 5, 3 p.m.
No registration required.
Ongoing Programs
Book Clubs
The Bookcase Online Discussion Group
Led by Toby Zabinski, The Bookcase is a group for people who enjoy lively discussion about everything from literary fiction to suspense. New participants are always welcome.
Next: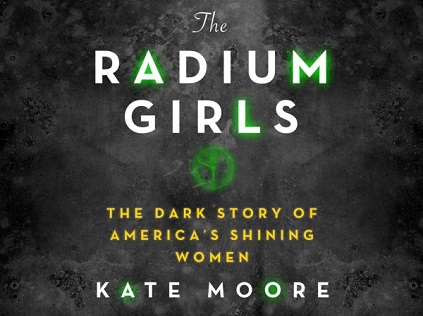 Thursday, January 12, 7 p.m.
Mystery Book Discussion Group
Led by Librarian Samantha Jasulavic, MLS.
Next: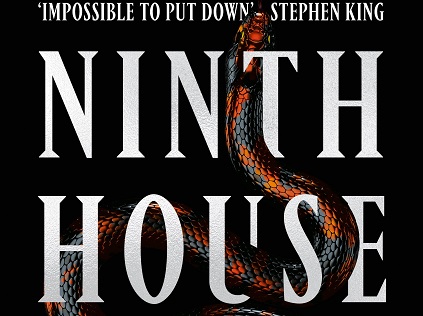 Thursday, December 8, 1 p.m.
Movies at the Library
Oscar Film Series

See this year's major Academy-Award nominated films on the Library's big screen! This popular annual series features screenings of Oscar-nominated films in the Best Picture, Acting, and Directing categories (and more!). Enjoy the films with us on Monday evenings or come for our Wednesday matinees with subtitles. Registration for this free series is highly recommended.
Art in the Library

The Case Memorial Library hosts art exhibitions in its Meeting Room to expose residents to new art forms and ideas, to foster creativity and inspire curiosity, and to provide exhibition opportunities for the artistic community. Click here for more information on upcoming exhibits or displaying your work at the Library.